Hangzhou YinJie, a company engaged in digital printing - C.P. Bourg Perfect Binding & Booklet Making Solutions
While business volume continues to grow, Hangzhou YinJie encountered the biggest bottleneck - binding equipment and software couldn't keep up with the company's development. With the rapid development of the internet, the number of internet orders has also increased. Factory production is facing a variety of small batch orders. Mr. Zhou said that all the books are all made by humans. It is not only tiring but also inefficient, error-prone, and quality difference.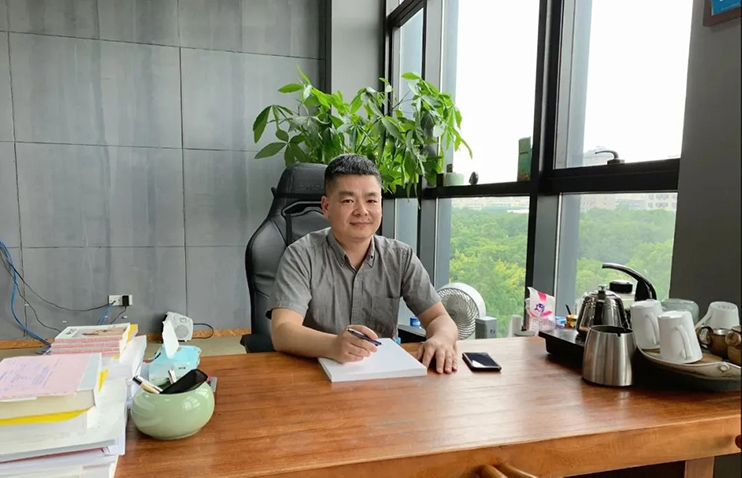 Zhou Xiaojun, General Manager of Hangzhou YinJie Digital Express Printing Co., Ltd.
From traditional offset to digital printing
The development of the Internet order model is urging various upgrades within the factory. If it does not develop, it can only be left behind. It is necessary to implement a "soft and hard" plan to meet the different needs of different customers.
Printers understand the advantages of digital printing. Mr. Zhou also clearly realized that the internet is developing too fast, traditional printing is rapidly decreasing, and digital printing is developing faster and faster. If you can't keep up with the pace, you can only be left behind.
Flexible with outstanding quality
The main reason for choosing high-end post-press equipment is quality, which is the most competitive for companies that want to make products; the equipment is intelligent, flexible and convenient to use;
It's faster;
It has a higher efficiency with minimal loss;
It saves labor.
Minimal Labor requirement
"We no longer need professional personnel to operate the equipment. Simply teach it once and you can operate it, and it is guaranteed that there will be no problems." Mr. Zhou is full of confidence in the equipment in his factory.
"Many customers come for our equipment. Customers trust Hangzhou YinJie and rely heavily on the quality of our finished products. They also made it clear that they cannot find the same quality elsewhere."
C.P. BOURG BSF+BPM+BM-e BOOKLET MAKER

Produces booklets of one or many;

Operates off-line, near-line and in-line;

The production process can be unattended.
C.P. BOURG BSF+BPM+BM-e BOOKLET MAKER

Requires a one-time loading of 120 book blocks;

Up to 13 positive or negative cover creases;

Automatically adjusts its settings to the thickness.
Source: 泰克正通ZTEC - 2020-06